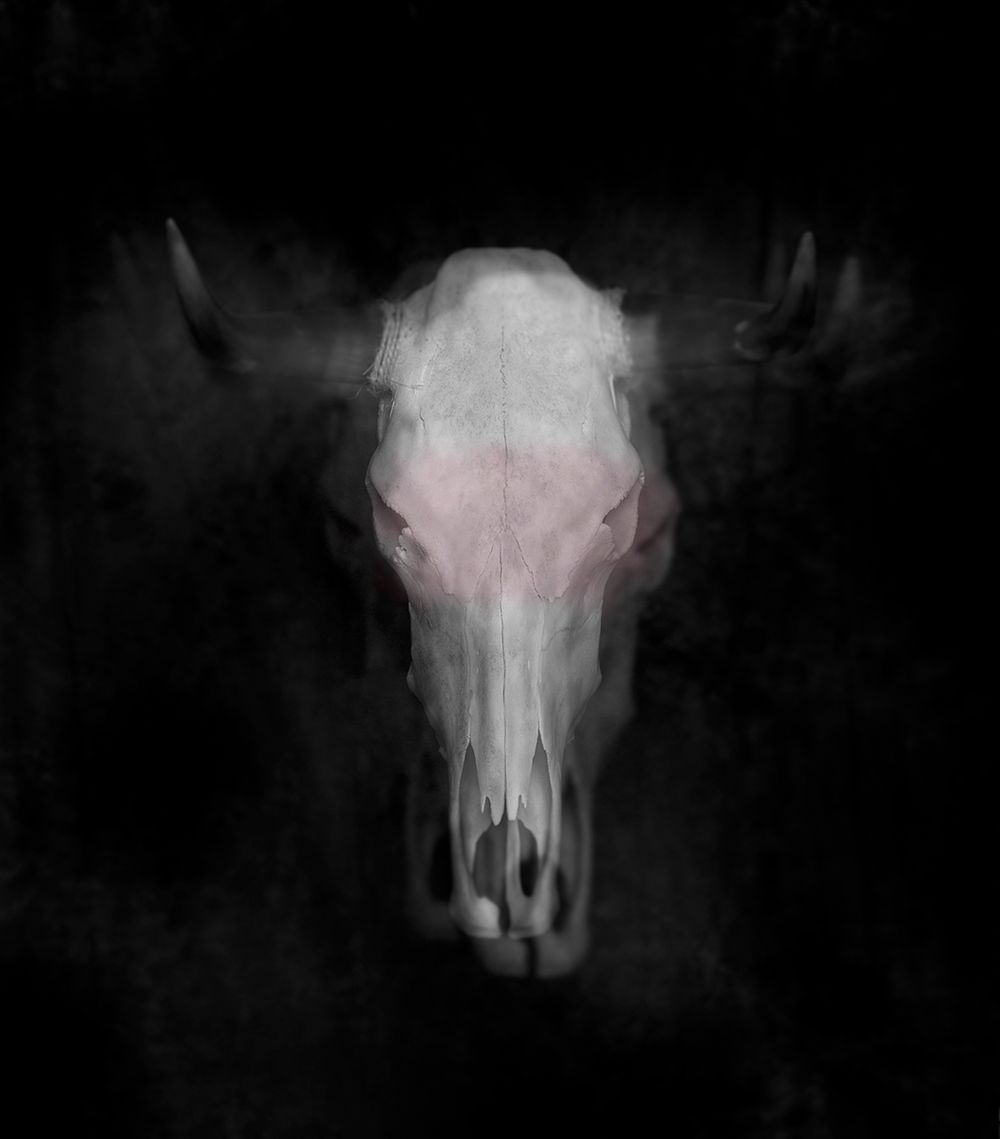 Victory Tischler-Blue is an independent feature film producer/director and fine art photographer whose dark, single-frame tableaux evokes a deep sense of melancholy, tension and cinematic drama.
A former member of the iconic '70s all-girl rock band THE RUNAWAYS, Tischler-Blue often casts outliers and those through their own sense of self or the judgments of others - find themselves straddling their own personal edge.
She is perhaps best known for her powerful and emotionally disturbing documentary feature film "EDGEPLAY: A film about the Runaways". The film was based on Tischler-Blue's tenure in the Runaways, which also launched the career of rock superstar Joan Jett. Picked up by the Showtime networks, the critically acclaimed documentary remains one of their highest rated rock documentary films to date.
"There's always a minor chord running through my projects - whether it's a motion picture production or a still image," she says. "Everyone has a story - some are just darker than others..."
Born and raised in Newport Beach, California, Victory Tischler-Blue currently divides her time between homes in Los Angeles, Laguna Beach and Palm Springs, California.
© 2020 Desert Studios, LLC